"Captivating Japan: An Exciting Vacation Package"
"Captivating Japan: An Exciting Vacation Package"
Blog Article
"Immerse in Japanese Culture: An In-Depth Tour Package"
Japan is really a beautiful and fascinating country worth exploring. From ancient temples to futuristic cities, stunning landscapes, delicious foods, and friendly locals, a visit to Japan promises to be an adventure filled with awe and culture. If you're considering visiting Japan, get ready to see a distinctive mixture of traditional and modern in one of many world's most breathtaking destinations. In this blog post, we'll take you via an exclusive japan trips packages that lets you get the Land of the Rising Sun.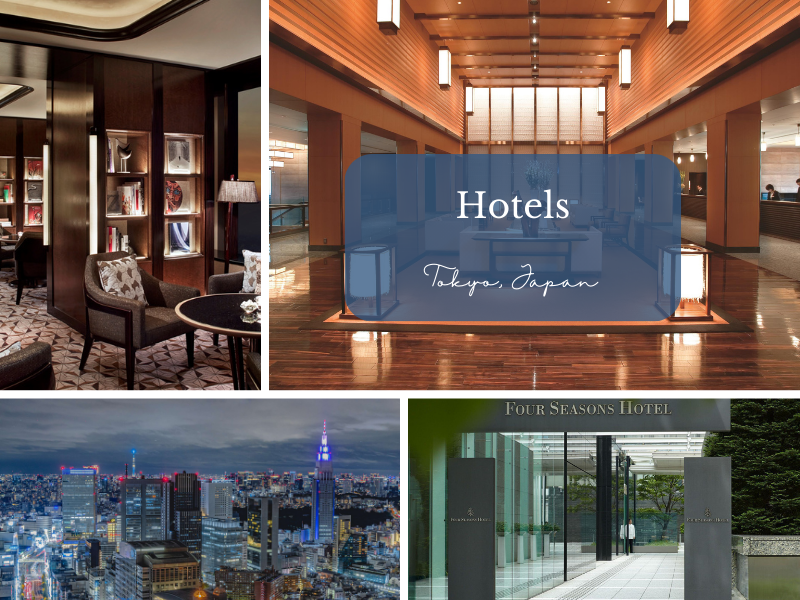 Day 1: Get to Tokyo
The tour package begins with your arrival in Tokyo, a bustling metropolis that blends the ancient and ultra-modern like no other city. Once you're settled in, you'll possess some time and energy to explore the nearby attractions. Tokyo Skytree, the tallest tower in the world, is just a short distance away, and gives you some of the finest views of the city. Alternatively, you are able to have a stroll through Ueno Park, the Imperial Palace, or the famous Shibuya Crossing.
Day 2: Tokyo city tour
The second day in Tokyo begins with a tour of the city's significant landmarks. You'll visit the serene Meiji Shrine, dedicated to Emperor Meiji and his wife, Empress Shoken, which will be nestled amidst a tranquil forest. Next, you'll check out the trendy Harajuku district, known for its vibrant fashion and street food scene, before moving onto Asakusa, home to the stunning Sensoji Temple, the oldest temple amidst the buzzing streets of Tokyo.
Day 3: Mount Fuji and Hakone
On the next day of one's tour package, you'll leave the town and journey to Mount Fuji and Hakone. Your scenic drive takes you to the 5th station of Mount Fuji, where you'll have a wonderful view of the iconic mountain. Hakone is a well known destination, noted for its natural hot springs, or 'onsen,' and a lovely panoramic view of the surrounding mountains. You'll also take a scenic cruise on Lake Ashi, a crater lake framed by lush scenery.
Day 4: Kyoto
Leaving Hakone, you'll happen to be Kyoto, the cultural hub of Japan, steeped in tradition. Filled up with ancient temples and shrines, your stop by at Kyoto will get you through a few of its most renowned landmarks. Beginning with Kinkaku-ji, the famous golden temple that is situated in the midst of a tranquil pond, you'll then head to Nijo Castle, among Japan's best-preserved castles, before visiting the striking Fushimi Inari Shrine and its a large number of torii gates.
Day 5: Explore Kyoto
Your next day in Kyoto offers you the ability to discover some of the hidden gems of the city. You'll visit the Kiyomizu-dera temple, Japanese gardens of Okochi-Sanso Villa, and the historic Gion area, known for its traditional wooden houses and tea houses. Today lets you immerse yourself in the local charm and beauty of Kyoto.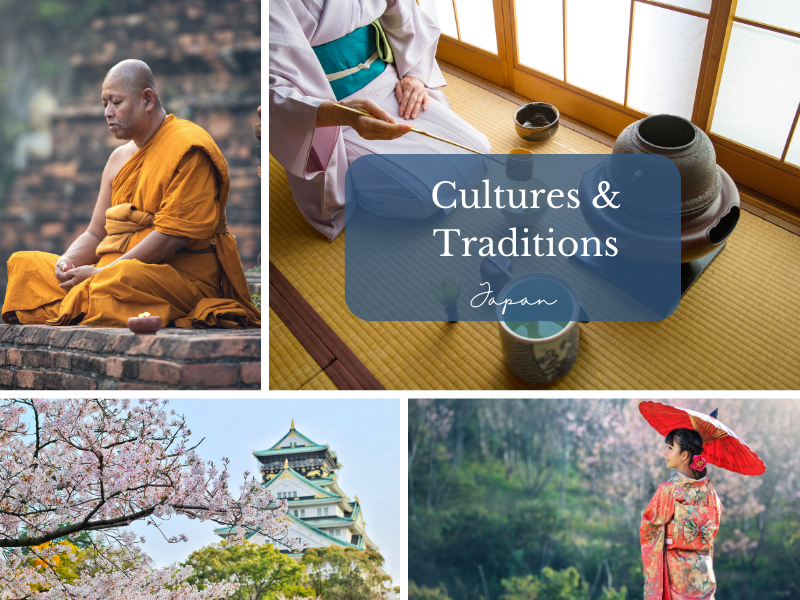 Conclusion:
Japan is packed with surprises that'll stir your soul. From the beautiful cherry blossom season to the delicious traditional cuisine, there are no reasons that should hold you back from experiencing the land of the rising sun. The tour package that we have outlined for you combines the very best of Japan's vibrant culture, breathtaking landscapes, delicious foods, and history, making your trip an adventure of a lifetime. Plan your next destination in Japan now, and discover why it's a destination like no other.
please visit the website at
https://travelbta.com/seven-days-in-the-land-of-the-rising-sun-journey-through-japan/
to get the more details about japan travel package.
Report this page